ASSEMBLY AND TEST PROCESS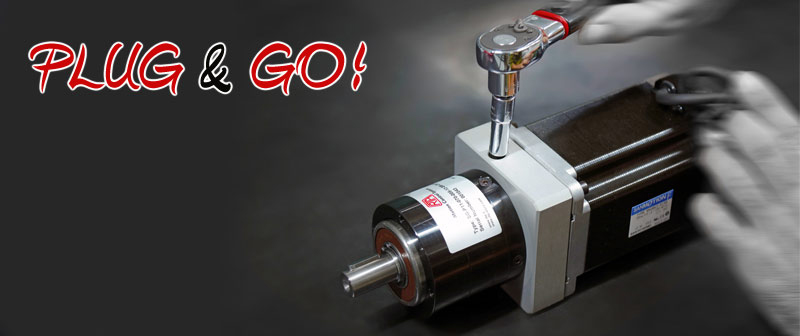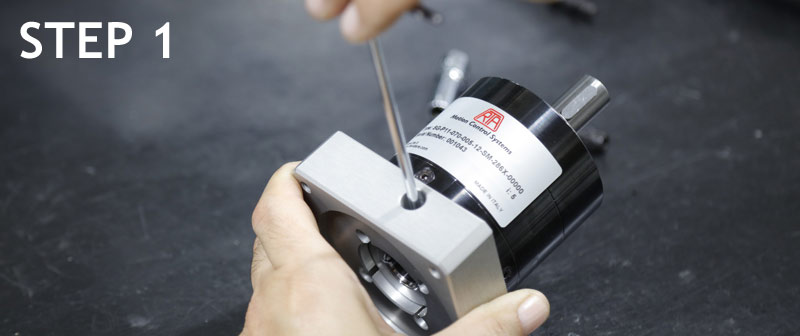 STEP 1 :Accurate control and codifies serial number by highly qualified staff .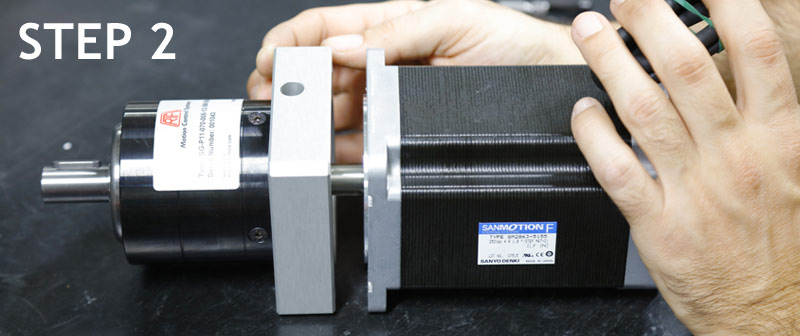 STEP 2 : The assembly of the motor / gearbox is performed through strict procedures to prevent any type of problem.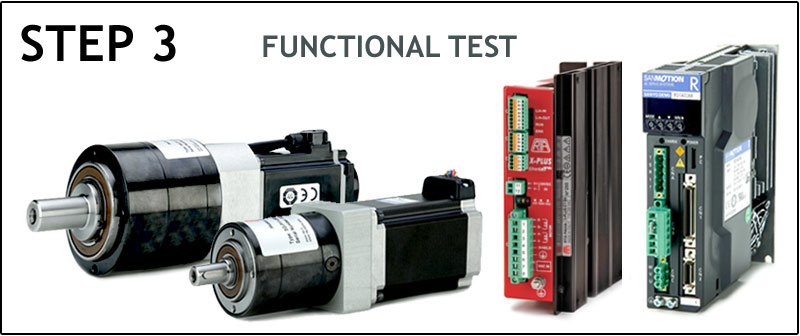 STEP 3 : Every gearbox assembled to the own stepper or servo motor is tested in RTA by qualified staff .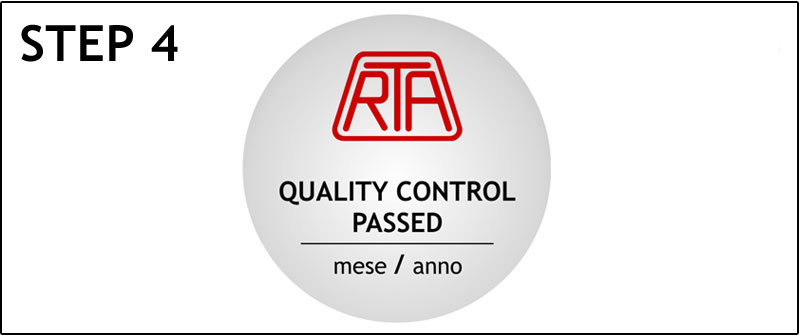 STEP 4 : Each gearbox will be provided with QUALITY CONTROL PASSED label after the successful mounting and testing procedure for a perfect traceability of production for each gearbox.